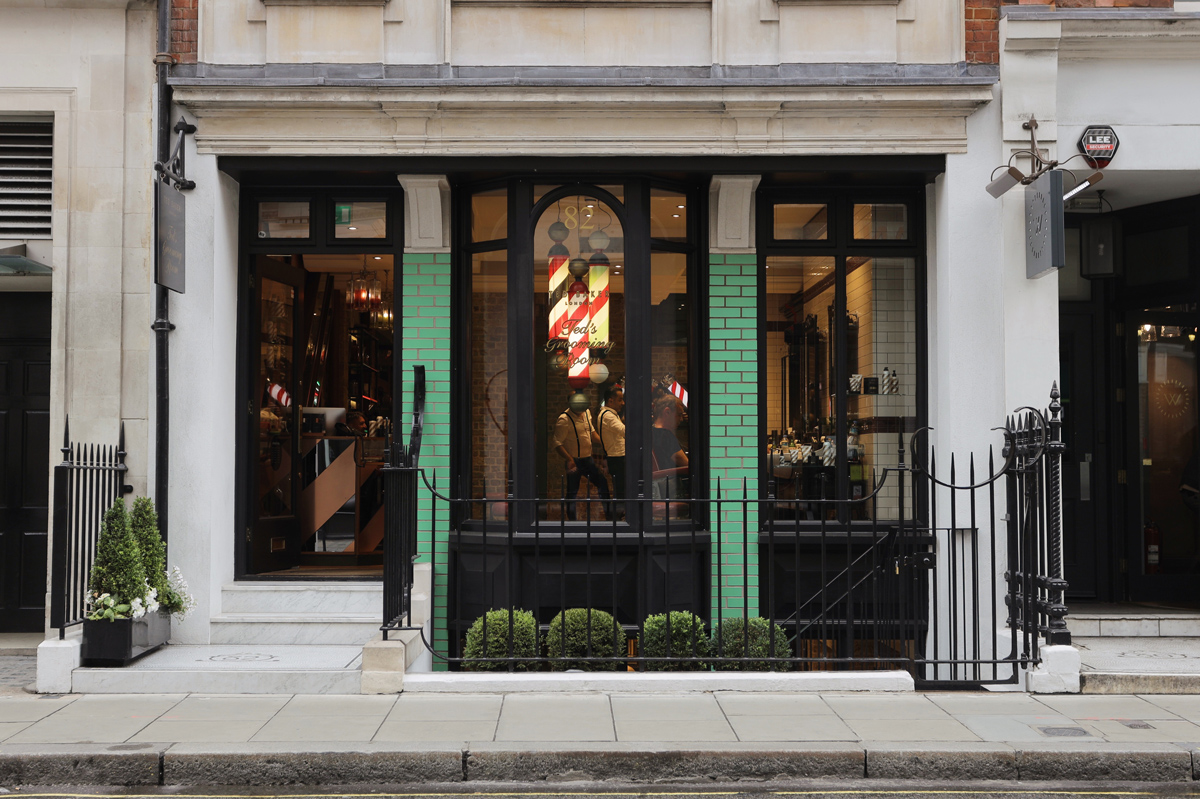 It has been an incredibly long time since Ted's doors closed for lockdown 3.0, and it has been unsettling to see deserted London streets once again over the past 3,5 months, compared to its usual vibrant self. But finally, Ted's Grooming Room can welcome all gents back to the city and out of lockdown life with the finest barbering in London.
Spring is really starting to look promising with social interactions resuming and the hospitality and retail sectors re-opening, with Ted's Spring clean cuts the year can finally begin, and there is a lot to look forward too! The much overdue wedding season will see a lot of gentlemen strolling through Ted's doors, all getting spruced up in preparation for the long-awaited day. Ted's top tip for wedding season is to book out one of Ted's Grooming Room locations with a bar for all the groomsmen, as a one last thank you (please contact customer service to find out more).
This year also has a plethora of Football fixtures awaiting us, starting with the Champion's League quarter finals, leading to the Euros and World Cup qualifications in the Summer! Can't wait? Well, neither can we, be sure to watch out for some completions of our own.
Ted's Grooming Room is very happy to announce that ALL 19 stores are now OPEN from today, with normal trading hours and ready to welcome you one and all! As per the usual, you can either book an appointment, or simply walk-in to your preferred store at your earliest convenience, to get those locks transformed into a hairstyle that will turn heads!
Please note, however, that although we are finally re-opening, COVID-19 regulations are still in place within Ted's stores. Face coverings are mandatory whilst coming into any stores, and temperature will still be taken upon arrival. We would, at this point, still require gentlemen to attend their appointment alone (if other parties are not receiving a service), unless you are a carer or parent that would need to attend. We would also advise you to scan the NHS QR code upon entering the premises, to support the Test and Trace system. More information on Ted's COVID-19 regulations can be found here.