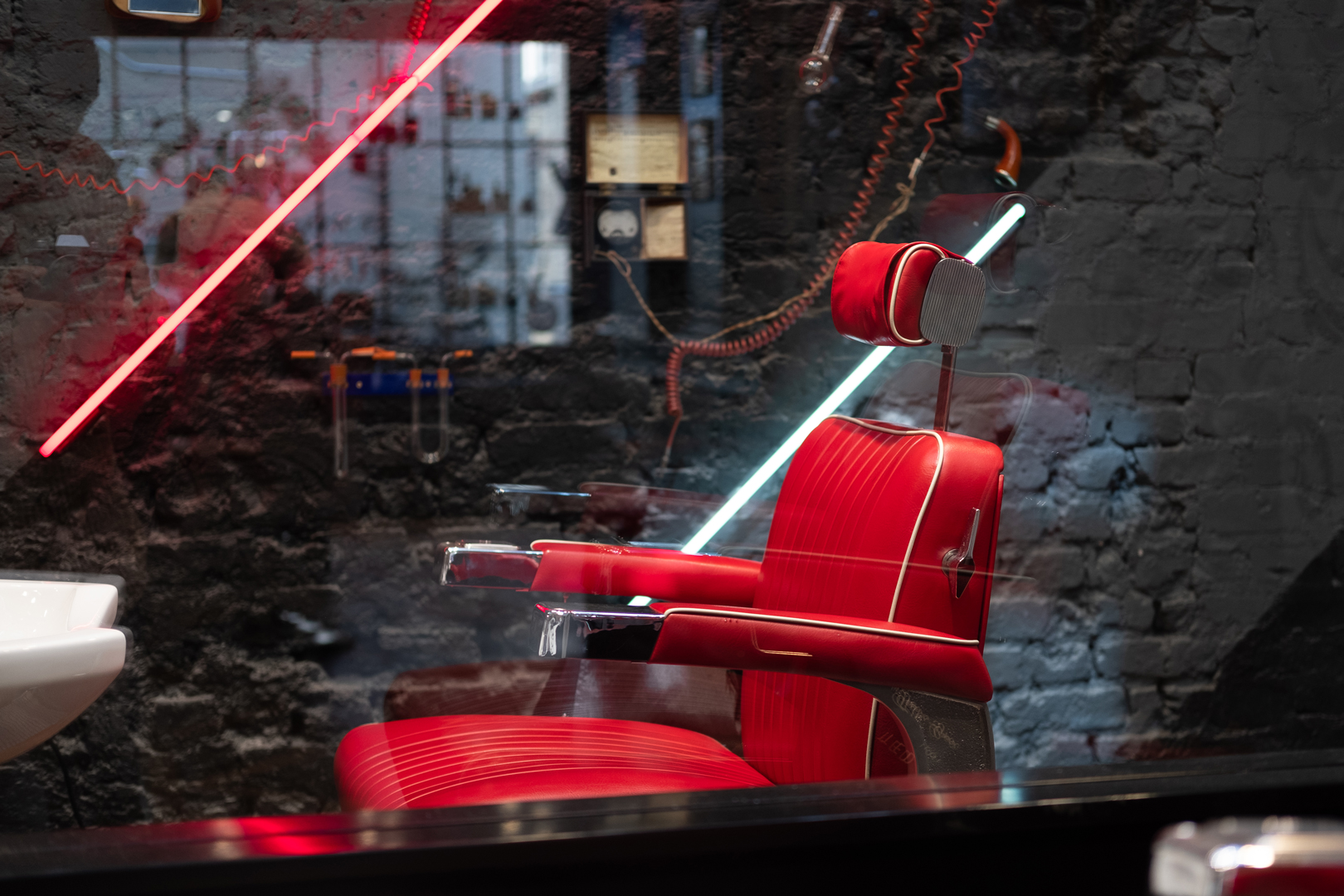 New Booking System
We're updating bookings across our 19 stores. The 'new' booking system will, in fact, be the original booking system.
We will revert back to providing London with the most premium walk-in barbers. But of course, we will still maintain bookable appointments across selected stores for those who still wish to book an appointment.
With the city coming back to life again, regular visits to the barber's are becoming part of the city gent routine once again but as a result, bookings are starting to cause longer waiting times. During the height of the pandemic, we introduced bookable appointments across all Ted's Grooming Room locations to help control the number of clients in and out of our stores and to comply with previous government restrictions. Our stores will continue remain safe and comply with government rules, but a new booking system will allow for a smoother service for everyone. With that said, it must be noted that some of our bookable stores will be offering off-peak booking times only, whilst some others can be booked at any time of the day.
LIST OF BOOKABLE STORES
Please find the list of stores below in which you will still be able to book appointments for:

We understand that during the last year there has been many updates and regulations and we appreciate you all for taking them in your stride. All locations will now have teams of expert barbers equipped to manage all walk-ins, with all safety measures still being practiced throughout. For your safety and peace of mind, our barbers will continue to wear face coverings and limiting contact as much as they can whilst providing close-contact treatments. Should you require any further information regarding our new booking system or safety within our stores, please get in contact with our exceptional customer service team, who will be happy to assist with any queries, appointment bookings or live in-store availability.