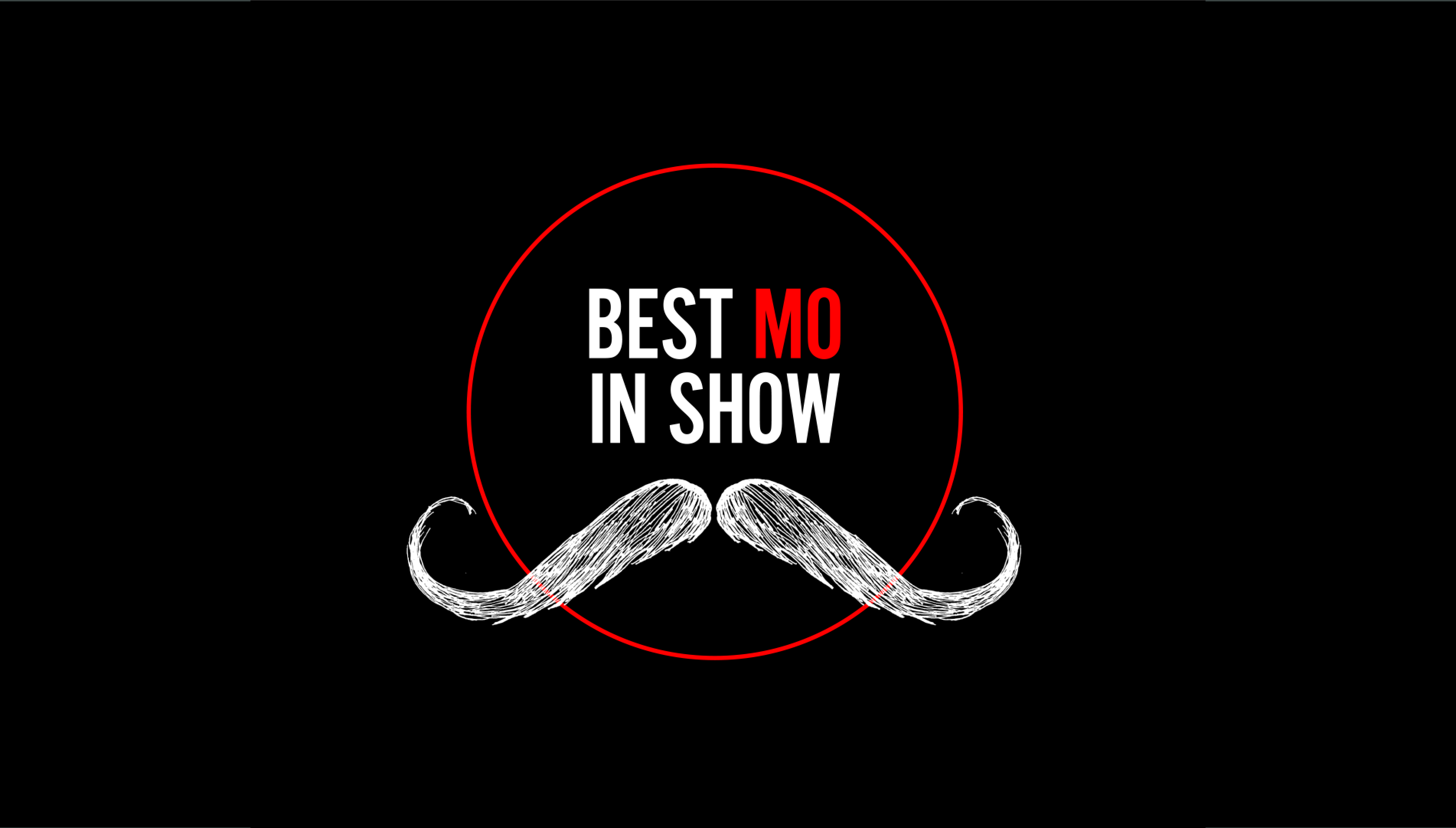 Ted loves a little competition, therefore will hold the best Mo' in Show throughout the month!
In order to enter, you would need to send us your best Mo' picture in the barber chair and share this onto our Instagram page by using #TGRxMovember. The best Mo' in show will win a Ted's Ultimate VIP treatment at our Mayfair VIP lounge, as well as Ted's Full Grooming Set!
Whether it is a regent, a connoisseur, a wisp or an abrakadabra, we want to see your best Mo's!
And remember, whatever you grow will save a bro!
Terms and Conditions apply:
In order to enter competition, you must:
- Be following Ted's Grooming Room on Facebook and Instagram
- Provide a picture of your best Mo' using the hashtag TGRxMovember
- Entries close on the 29th of November, 2019
- Winner will be announced on 2nd of December, 2019