Bring your fellow gentleman to Ted's Bank/One New Change and both get 25% off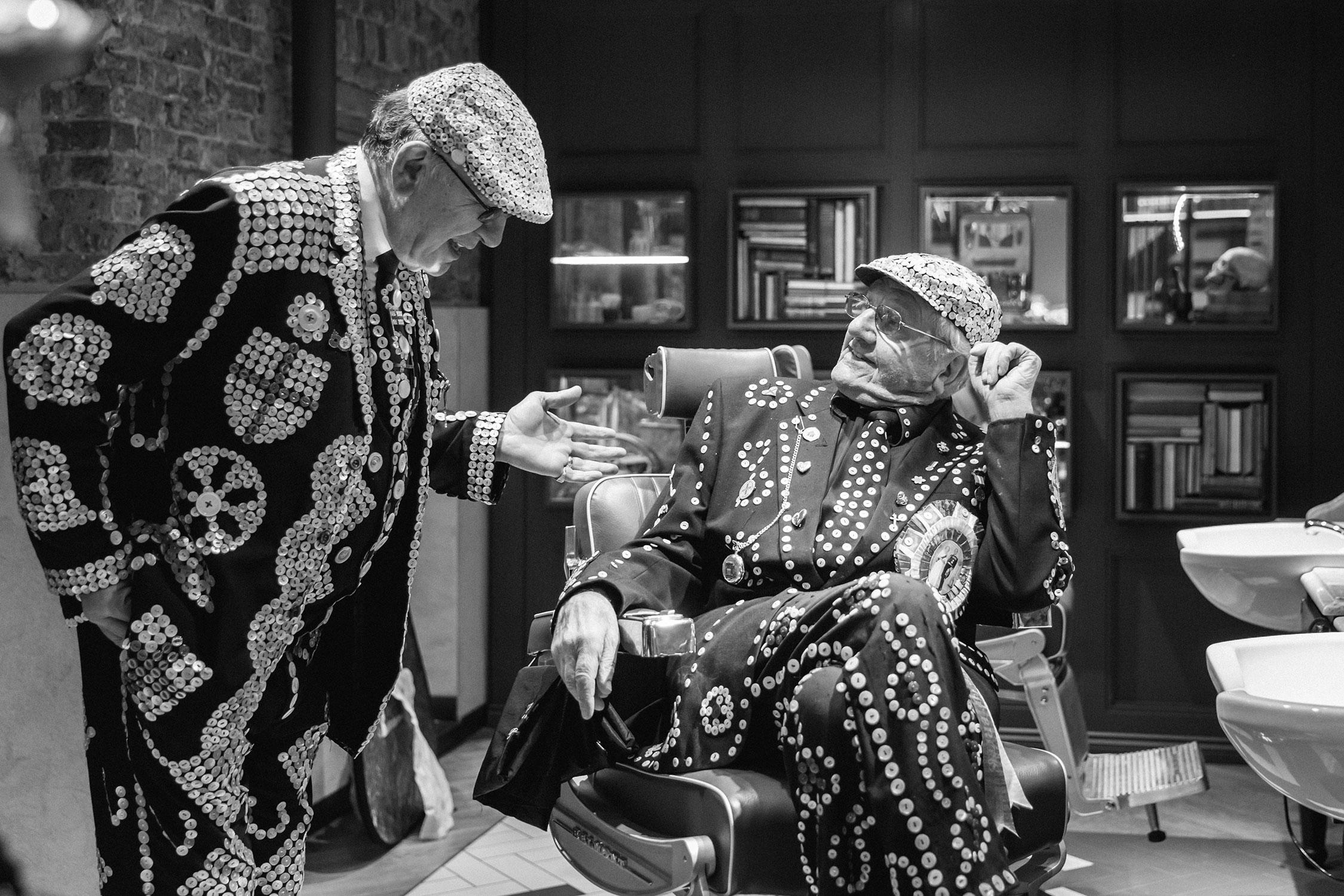 Walk-in with your friend to Ted's Grooming Room, One New Change store in Bank and both get 25% discount. Please subscribe to receive the promo code.*
T&Cs:
25% off for all walk-in services at Bank – One New Change store.
Offer can only be redeemed if a valid email or leaflet is presented.
One leaflet or email per two customers is sufficient.
Eligible for walk-in treatments only.
Eligible for services, not products.
Not to be used in conjunction with any other offer.
Prerequisite to have two customers and services. Offer includes Brow Threading.
Ends 30th November.
*Promo code will be sent out with every Monday email newsletter (12th & 19th November 2018)