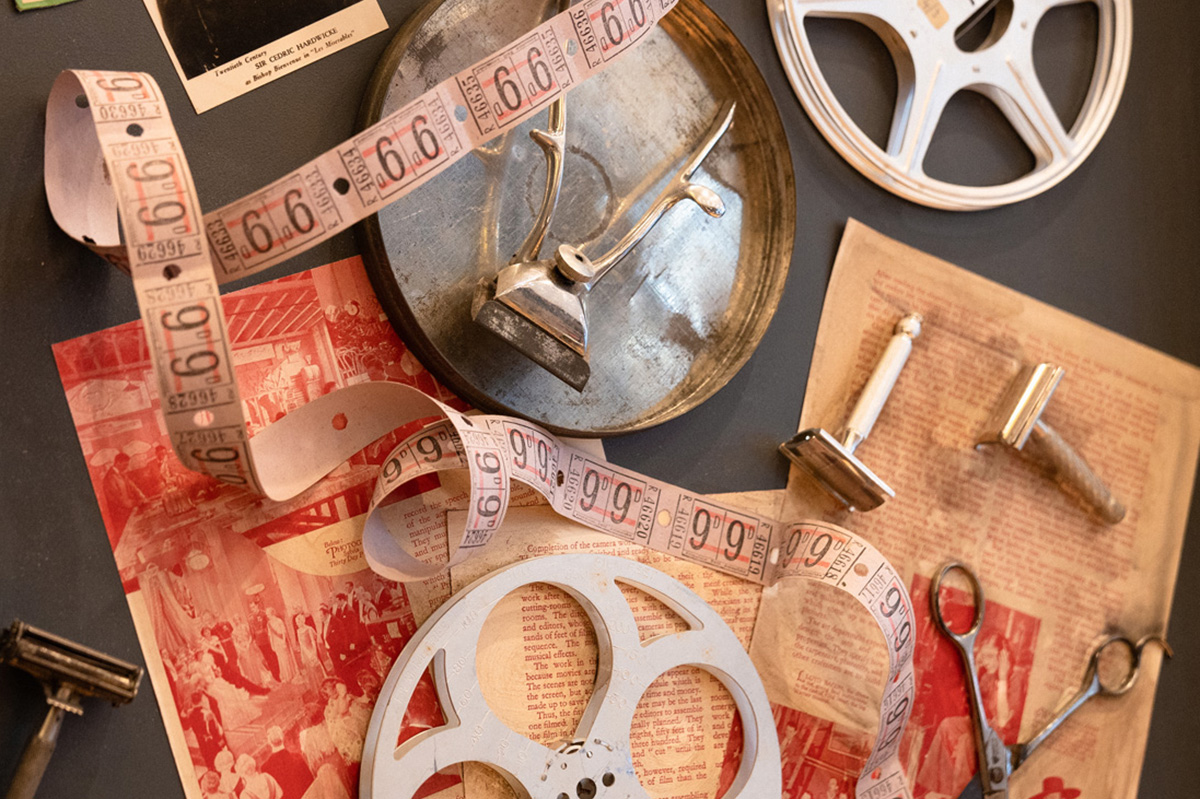 Thank you to everyone who made us feel welcomed in the neighbourhood. We are honoured that when it comes to male grooming, you think of us.
There are many choices out there, but you singled us out and continue to show us support, which means a lot. We want to express how much we appreciate your business and your hair, so, as a thank you we would like to offer our customers an exclusive £10 OFF on all walk-in services at our Fulham Road store.
It's Show Time! Tickets Please.
Terms and Conditions:
Valid from 16.10.2022 - 31.10.2022
£10 OFF at Fulham Road store only
Eligible for walk-in treatments only.
Offer cannot be used in conjunction with any other offer and is only valid on full-price services.