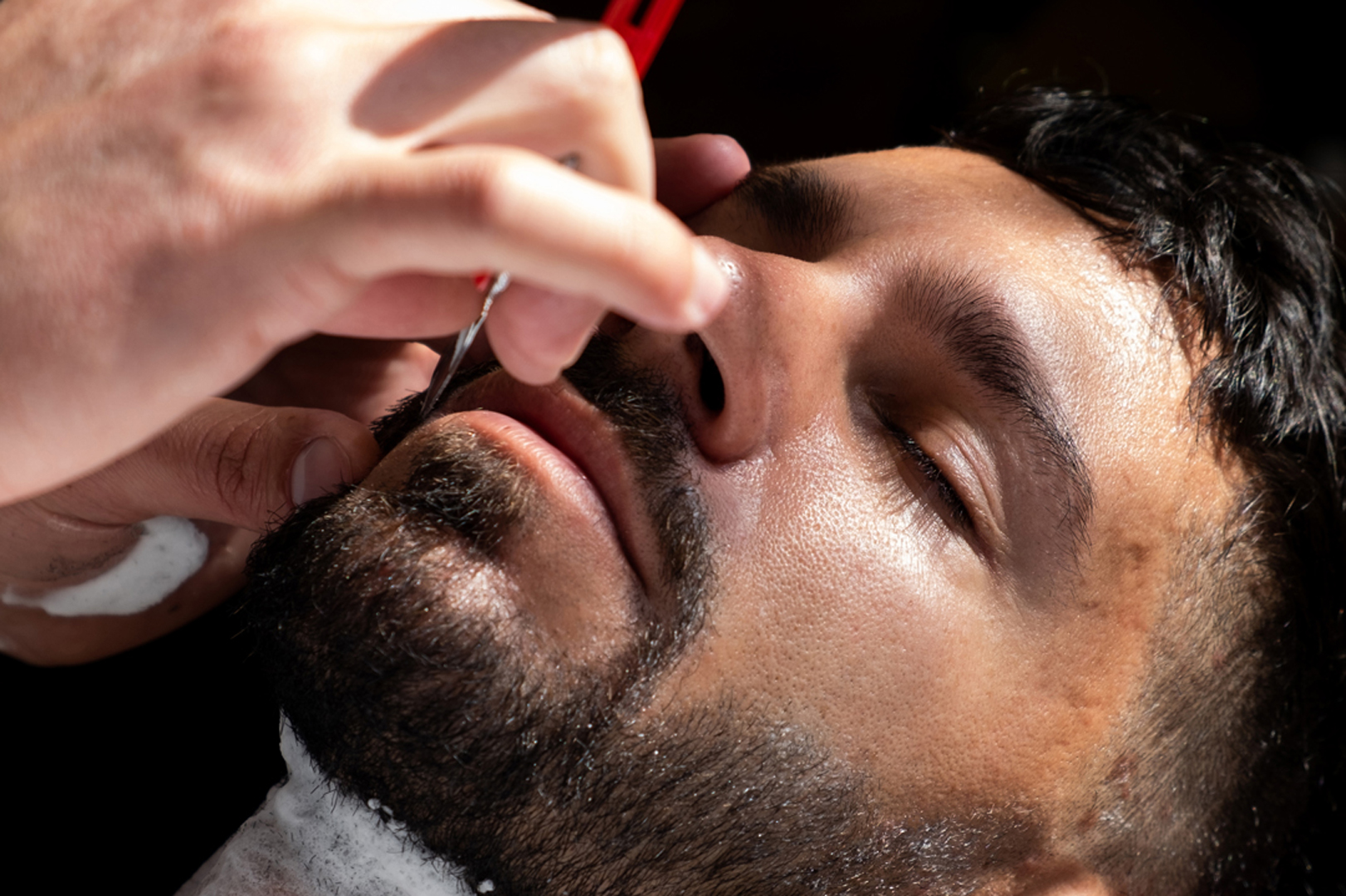 It's day 649 of January, temperatures have dropped and the winter coats are back in full force! But, with the timely distraction of the announcement that 'Plan B' rules are to be relaxed, it's the perfect time to do some relaxing of your own, as many people head back to the offices in the heart of London, Ted's Grooming Room are ready to welcome you through our doors, as we optimistically head with towards another new normal, with a sense that January might actually end, along with hope that the pandemic might follow suit.
With commuters beginning to return to the office's, so does the return of life in the capital with pubs, restaurants and events getting booked up there's plenty of reason to get your follicles perfectly trimmed ready to impress (Valentine's Day is just around the corner).
As per the new measures announced, we wanted to give you an insight upon visiting our stores, as we understand they have changed numerously. We do thank you for keeping up to date with us, and are really appreciative of your support despite the change in rules over the past few years.
1. Face Coverings
You will no longer be required to wear a face covering throughout your visit at Ted's Grooming Room. Our barbers will still be wearing one whilst carrying out your services, however it is no longer mandatory for them to wear them in-between cuts, as per the new relaxed rules within a premises. Of course, if you feel most comfortable wearing one upon visiting us, you would be more than welcome to and should never hesitate in asking our barbers to do so in order to converse with you.
2. Rules are relaxed and so should you!
As the rules are relaxing, why not take advantage of your upcoming return to the office to indulge in a relaxing grooming session with us? We all know working from home may have let our barnets grow slightly longer than usual, but rest assured our master barbers are here every single day of the week to provide a top-notch experience, whether it is hair, beards, or unruly eyebrows you need to tame. All it takes is a meticulous eye from our barbers to give you the haircut, shave or brow threading of your requirements!
Visit us between 9am and 7: 30pm for an all-round pampering session, including a complimentary beverage of your choice (we recommend Turkish Coffee in the morning for those who needs a caffeine kick prior to work!), ear-flaming to tame those stray hairs around your ears, brow trimming, a hot towel and massage, set to make your start your day on a high note!