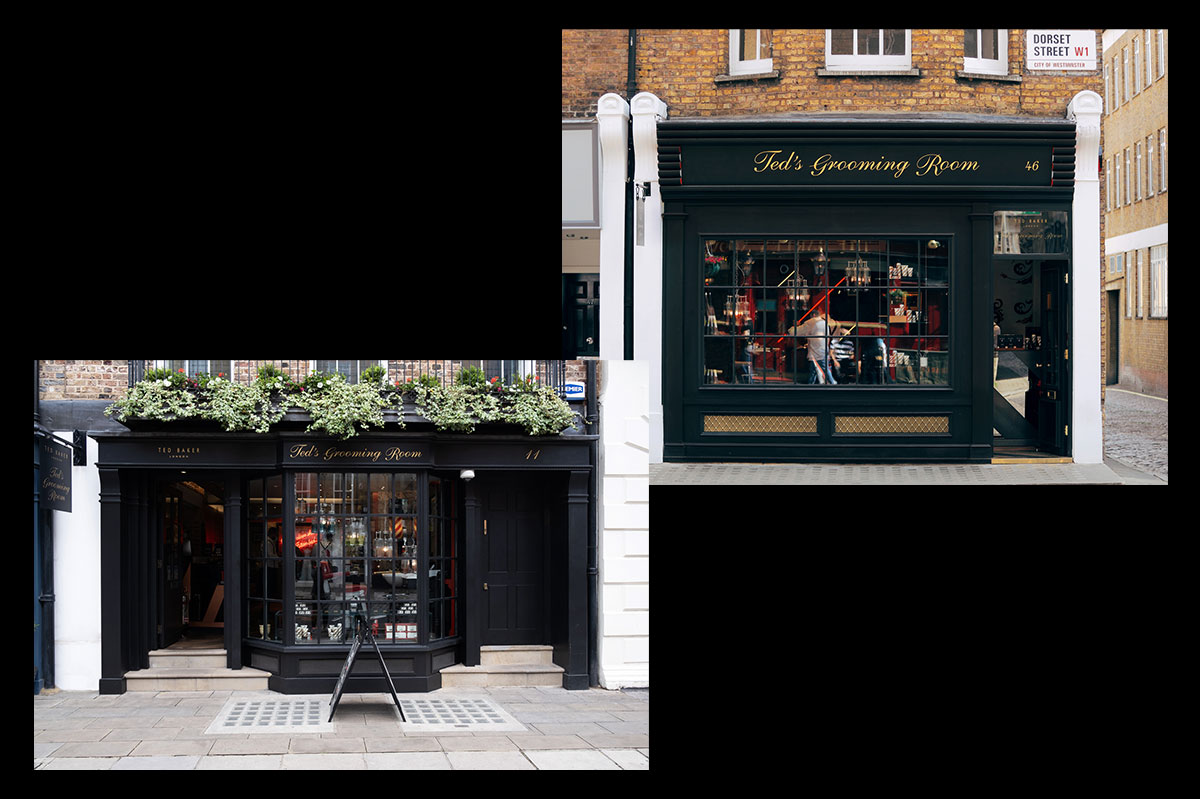 Just to confirm, it's still the summer, not that the weather has been anything to go by, however, we are hopefully heading towards a late period of warm weather, just in time to for some fresh trims and late night Pimm's.
There is still time to attend holidays before offices begin to be re-occupied across the city, and a fresh cut is an essential part of preparation to ease out your return to work, university, or simply the last chance before your summer holiday. For that reason, Ted's Marylebone stores are shaving 20% off your next trim for a limited time!
This offer includes both Duke and Dorset Street stores:
Duke Street has been opened since 2014, and whilst strolling in, you'll notice a beautifully handcrafted neon plaque dedicated to Ted's close shave in Istanbul, with a heritage of the Ottoman empire displayed throughout. Dorset Street, on the other hand, was launched in August 2018, with an attention to detail even the great Sherlock Holmes would be impressed. Both location are ideally located, offering you the highest of high-brow barbering in a setting that makes way for comfort and leisure.
Visit the store that is most convenient to you before the end of the month, re-charge with an exceptional barbering experience and make sure your office return goes as smoothly as possible!
Ted's barbers will see you soon!
Terms and Conditions:
Offer valid from 22.08.21 – 31.08.21
20% off offer valid at Duke and Dorset Street stores
Please show this page to redeem offer.
This offer cannot be used in conjunction with any other promotion and is only valid on full-price walk-in services.
For full details, please visit www.tedsgroomingroom.com/terms-and-conditions