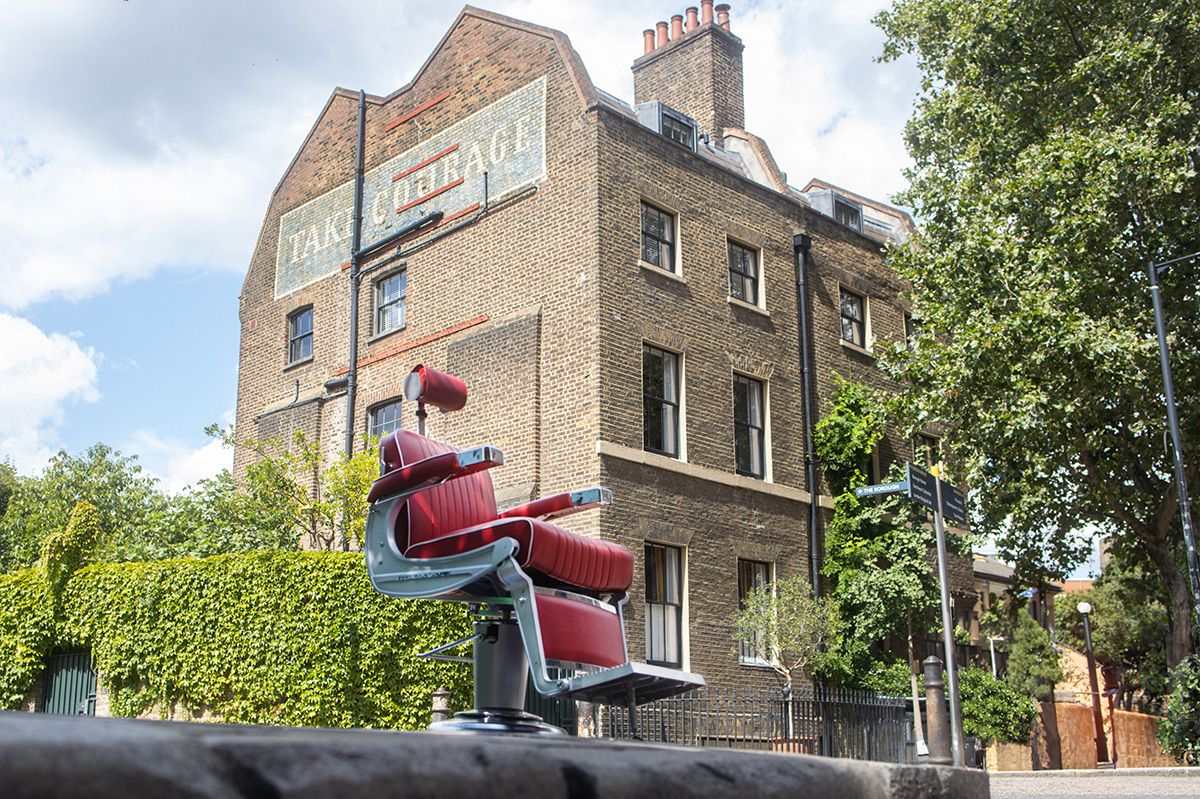 London Bridge Now Open
London Bridge is an iconic landmark and it's where history and innovation coincide seamlessly. From the Tower Bridge standing proudly nearby to the bustling Borough Market, and the towering presence of The Shard, London Bridge effortlessly balances tradition with modernity and draws visitors from all around the world. Borough Yards, nestled in the heart of London Bridge, perfectly embodies this spirit. It's a modern development that pays homage to the area's rich heritage while offering a contemporary and vibrant environment. This is a place where tradition meets innovation, making it the perfect location for Ted's Grooming Room.
As we embark on this exciting journey to London Bridge, we bring our reputation for top-notch services to Borough Yards. Our skilled barbers are dedicated to helping you look and feel your best, whether it's a classic haircut, a traditional wet shave, or a precise beard trim. We understand that grooming is a personal expression of style and confidence, and we are here to ensure you leave with your best foot forward.
We also prioritise your convenience with flexible opening hours at Borough Yards:
Monday to Friday 9am - 8pm (Last entry 7:30pm)
Saturday 9am - 6:30pm (Last entry 6pm)
Sunday 10am - 6:30pm (Last entry 6pm)
Our Treat To You
- 50% OFF -
Furthermore, to celebrate our store launch, we are excited to extend an exclusive offer to our valued customers. For the next two weeks, you can enjoy 50% OFF on all walk-in services. It's our way of saying thank you for your support and loyalty as we join the London Bridge and Borough Yards community.
Don't miss out on this fantastic opportunity to experience our top-notch grooming services!
*T&Cs: This offer is valid from 12.09.23 - 24.09.23 at Ted's Grooming Room – London Bridge only. To redeem this offer, please present the "LEAF50BORO" promo code to a member of Ted's team at the till point. This offer cannot be used in conjunction with any other promotion and is only valid on full-price walk-in services. For full details, please visit www.tedsgroomingroom.com/terms-and-conditions.