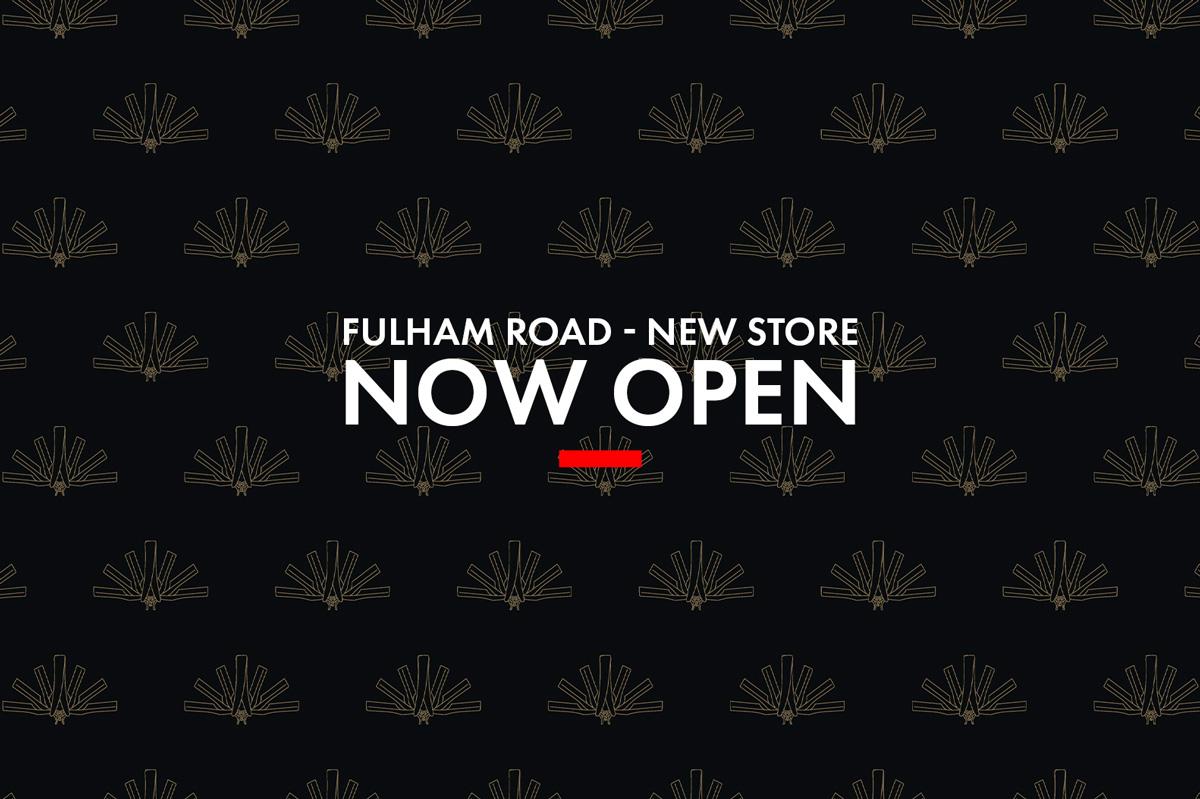 Our 20th store is HERE! And to celebrate our new store launch on Fulham Road, Chelsea, we invite you to redeem a 50% discount on all walk-in services from 06/10/2022 - 15/10/2022.
Ted's new store is ideally located on Fulham Road and is dedicated to the art of storytelling, paying homage to the world of cinema which has been spectacularly showcasing beards, moustaches and hairstyles on the big screen since the outset. With iconic styles from every era continuing to influence and provide inspiration for gentleman's hairstyles. Ted's Fulham Road store will provide the space to cut a long story short and truly heighten your traditional barbering experience with our master barbers directing every hair into place. CUT, that's a wrap.
Our barbers will see you soon!
Terms and Conditions:
Offer valid from 06.10.2022 – 15.10.2022
50% discount offer valid at Fulham Rd. store ONLY.
This offer cannot be used in conjunction with any other promotion and is only valid on full-price walk-in services.
For full details, please visit www.tedsgroomingroom.com/terms-and-conditions