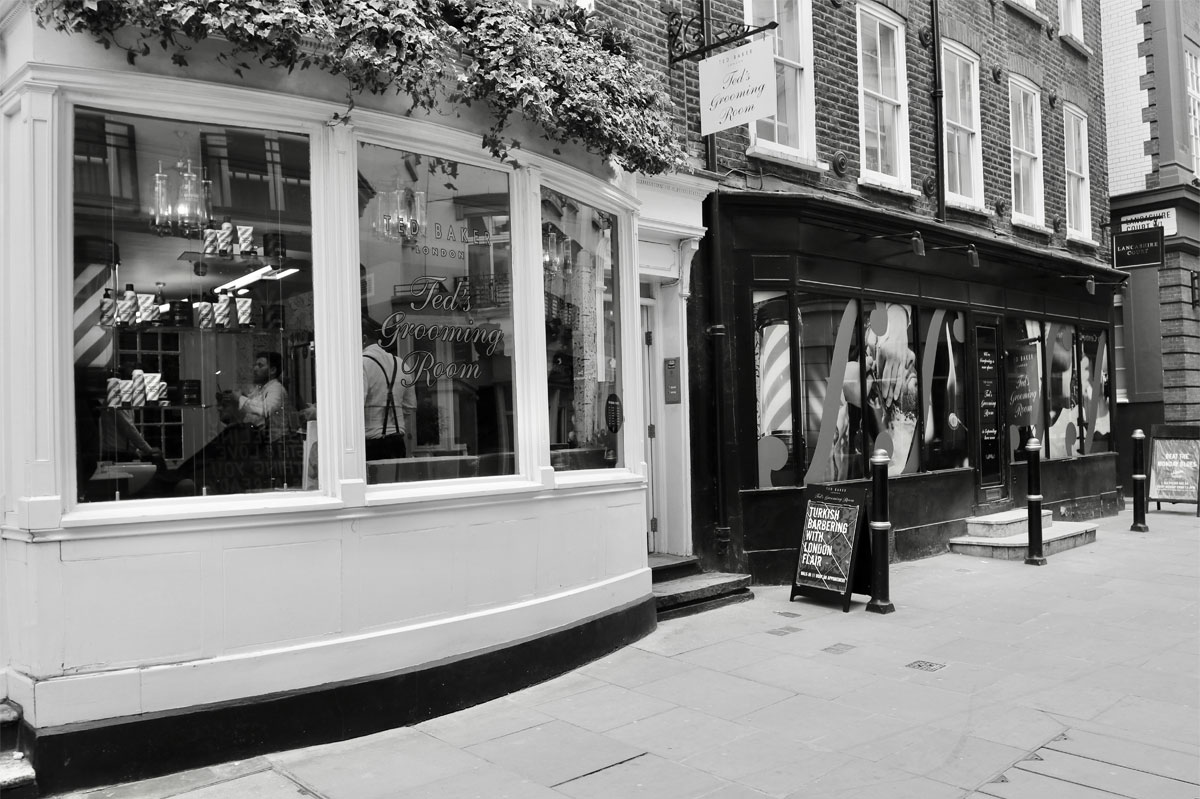 Ted's been busy composing a new symphony with the expansion of his Mayfair location.
Ted's 5 Avery Row store opened its doors in 2011, and behind the pristine elegance of this white shop lied the energy of a traditional grooming room with master barbers, making their discerning visitors look trim and proper.
By bringing the curtain down to one of his signature stores, Ted is not saying goodbye, rather welcoming a new classic right next door, on 4 Avery Row for new musical adventures.
Whilst visiting the store, you might be reminisced of the iconic Jimi Hendrix and well-renowned Frideric Handel, two musical emblems who took residence in the neighbourhood once upon a time.
Ted's close shave and fine grooming always hit the right note.