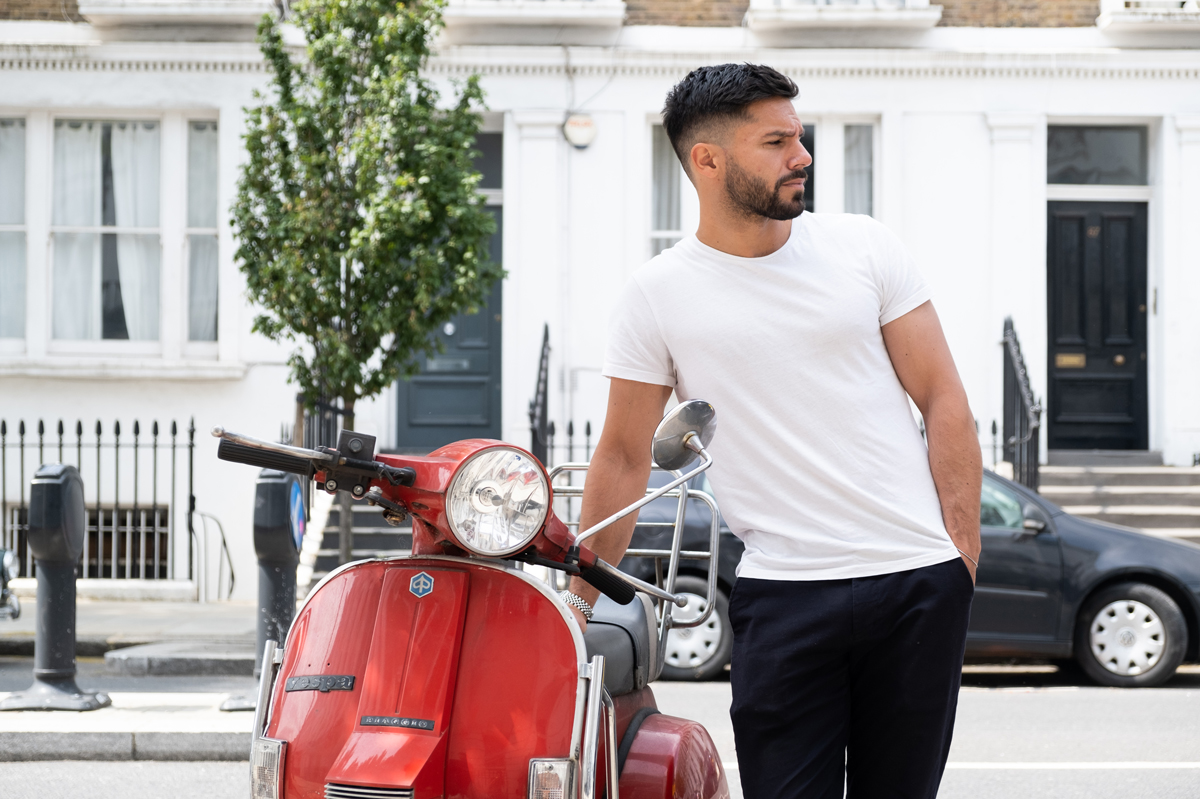 It's a shave new world starting today, and the moment everyone has been waiting for since the lockdown roadmap steps began! The weather has just remembered it's still the supposed to be summer and has started shining across London to signal the start freedom.
For Ted's Grooming Room, this weekend revved with the F1 at Silverstone for the British Grand Prix, whereby we took part in one of the first pilot events since the pandemic started, making sure all attendees are spruced up for the races. This new edition featured a totally new format for the weekend, whereby races would take place across 3 days as opposed to one, with sprit-race runs taking place on Saturday, and the main race being held on Sunday. It was a pleasure to meet many new clients.
For your visit to Ted's Grooming Room, Freedom day means regulations that were currently in place until today will slightly change as follows:
Now that most of the lockdown restrictions have been lifted, we wanted to keep you updated as per the regulations that will be in place from today onwards.
Face coverings will no longer be required for your visit at Ted's Grooming Room. However, they will remain mandatory for our staff until further notice. Glass protective screens will remain in place, maintaining some form of social distancing, although the social distancing rules in store will no longer apply.
We will still strongly encourage everyone to avoid visiting if they have a high temperature, a persistent cough or a loss of taste, or smell. Similarly, we also encourage everyone to take part in the NHS test and trace by scanning the QR code in any of our stores, however this is not mandatory.
Ted's Grooming Room will also remain a cashless business, therefore only credit/debit cards or contactless payments are accepted.
We hope that you have an amazing summer, full of fresh cuts, fresh drinks and fresh (h)air!