It's that time of Movember so, time to set the Whisker free. Say hello to your furry friend in style.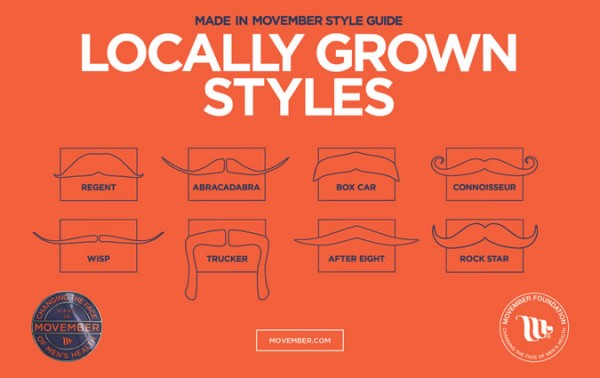 Show your support for Men's health throughout November. Grow the Mo and get fundraising for prostate cancer, testicular cancer, mental health and suicide prevention. Make sure you register at uk.movember.com/get-involved/moustaches
To make sure you're looking even more dapper throughout Movember, Ted's barbers are here to keep you in check. Follow Ted's top tash tips..
Clean shave your beard area with care
Shaving everyday will irritate the skin. Shave every other day for a closer shave, less irritation and healthier looking skin
Hydrate, hydrate, hydrate
The secret behind a healthy looking beard or Moustache, is hydration. Promote tip top hair growth by keeping it well watered.
Drinking lots of the H20 is an obvious then it's all about the shampoo and moisturising. We recommend washing and moisturising your tash with Ted's Hair & Beard shampoo with Aloe vera and cumin seed and lather it with love with Ted's Beard Oil to maintain and restore a beard's natural splendour
Keep the Tash in check
No one wants floppy, whisky whiskers. Keep your tash in check with hair wax or matt mud. Ted's Hair Mud
The Comb is your friend
Keep your Mo healthy looking with a fine comb to banish any knots or bristle looking hair.
Rock your style
Whatever your moustache style, own it.
Keep your hair and beard looking it's best with regular cuts. 50% off shaves every morning at Ted's Grooming Room stores