Apparently 75% of dad's have had the same hair cut since the day you were born! True or not, Ted's Grooming Room is the ultimate treat for dad and allows you to hint subtly if you think your Father is in need of a restyle or tidy up.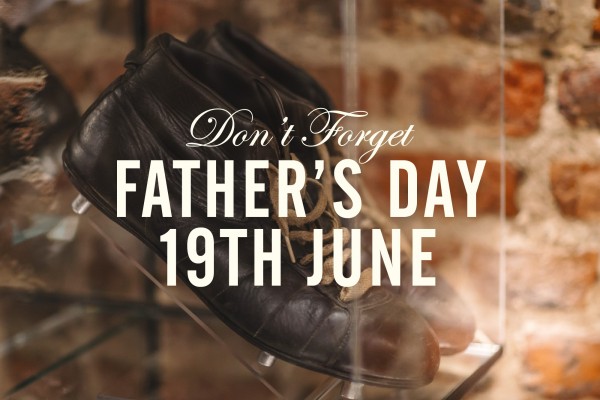 Father's Day is around the corner, Ted has made it easy for you to download a voucher online for a treatment and give him a luxury experience complete with complimentary drinks (beers / bubbles / soft drinks / turkish coffee).

All of Ted's Grooming Treatment's are available to download as giftable vouchers, now with 10 locations across London Town Dad can visit any one of them to redeem his gift.

* DON'T FORGET FATHERS DAY JUNE 19th *