Our barbers at Ted's Grooming Room have bagged themselves the title of Wahl's Barbershop of the year award for the second year running – Snip, snip, hurray!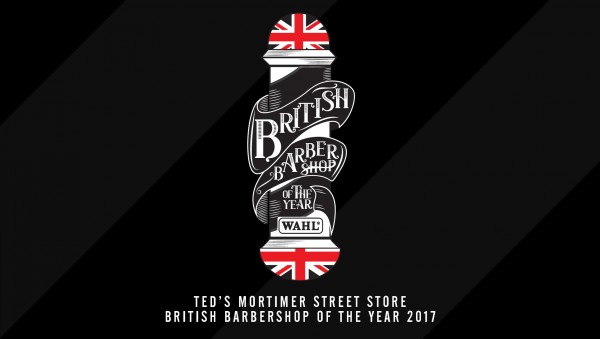 If you're going to let anyone near your face with a razor, you better make sure you're in good hands. Thankfully for you, you'll be in the hands of award winning barbers.
Tes's Grooming Room, Mortimer Street, is the proud winner of WAHL Barbershop of the Year award 2017/18 for the second year running.
Our barbers will see you now…