We currently have 10 barber stores in central London Town, each with their own unique bespoke design. We welcome walk in appointments to all stores, meaning it's nice and easy for you to drop in when convenient to you.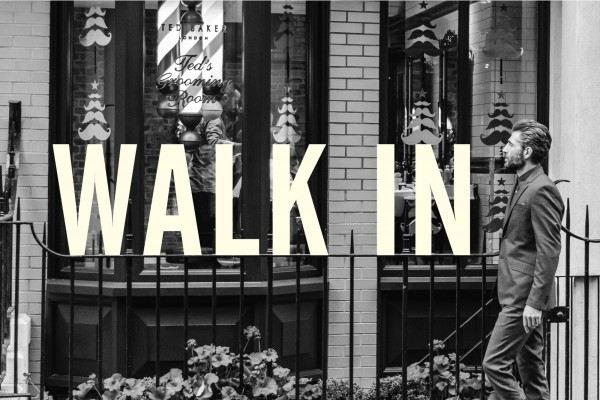 If you'd prefer to book in an appointment, we do offer the Mortimer Lounge experience which is a our private area in Mortimer Street. More details here https://tedsgroomingroom.com/product-category/appointments/
We welcome all gents to drop by, if all chairs are taken we ask you to wait for a few minutes and offer you complimentary drinks from our bars hard and soft, with prosecco on Thursdays and Fridays. Our service is what we pride ourselves on and we always ensure we complete your treatments even if they run past our closing times. Note, we are always happy to cut junior hair cuts for children when accompanied by an adult.
See more from Ted's Grooming Rooms over at our Instagram page https://www.instagram.com/tedsgroomingroom/
We love seeing your snaps from your visits, please share them with us by tagging us in them and using #TedsGroomingStyle as the hashtag that gives your usage consent. We will regram our favourites.